Each of our classes are led by two co-teachers.  Meet our staff: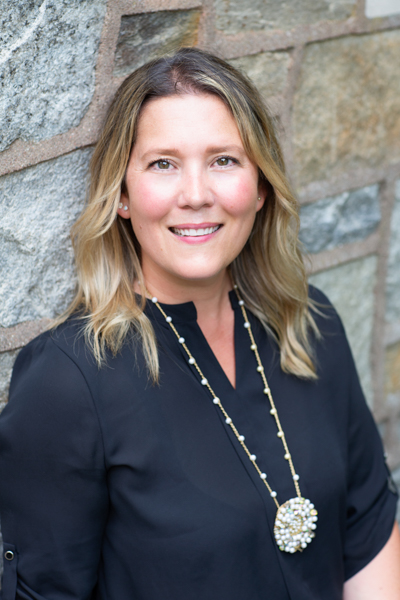 Sheri Cheverie
Director/ Co-Teacher
Sheri holds a bachelors degree in Communication from Southern Connecticut State University. Before taking on the roll of Co-teacher she served on the board of directors for four years, three of those as Co-President.
Sheri was drawn to School on the Green's parent cooperative, play based model that our school has thrived on for 4 decades. Teaching children through play and with hands on learning is her passion. Sheri is known for her creativity and incorporating art and science into daily routines.
Sheri grew up right here in Litchfield and still lives here today with her husband Jonathan and their three children, Colton, Chloe and Colby. Colton and Chloe are graduates of School on the Green. Colby will attend SOTG this year!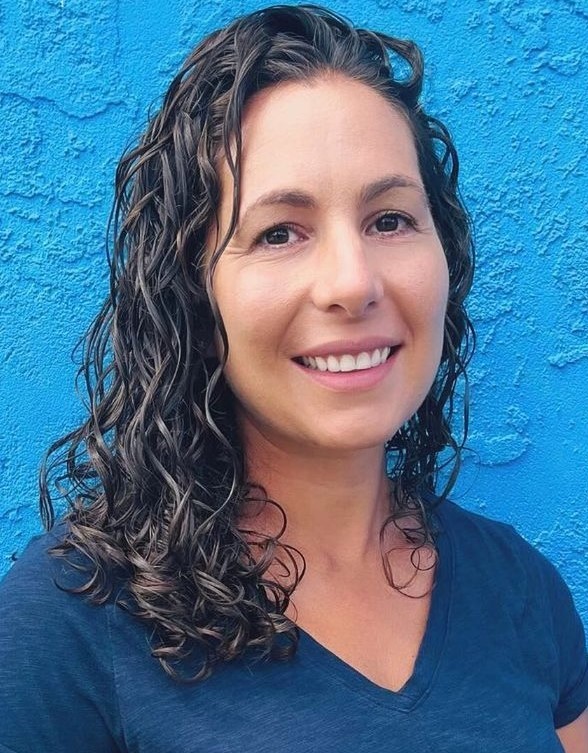 Christa Shaughnessy
Co-Teacher
Christa is a former SOTG parent and has worked extensively with children throughout her life.
She has always loved being around young children and watching their excitement as they explore, learn and grow. With her daughter being a part of SOTG last year, I was able to see first hand what a great supportive community it truly is.